Images and photos from Travels in Italy!
I've been to these places several times, and always with adventures... To live in Portofino is obscenely expensive, so we stayed in the town of Santa Margarita, which is 7 km along the narrow serpentine road, and walked along the sea, if we felt like it) And that's what happened that day...
I was alone and decided to go to the restaurant of the Hotel Splendido (translation - beautiful) in Portofino for dinner, intending to return by cab. One can tell a lot about this hotel, it's just a local legend, with the price for a night - 3.5 euros (by the way, even today, I looked it up) But the restaurant there is quite affordable and has a nice terrace. *I thought I'll have dinner with millionaires* - I went out at 6 o'clock to be there by 8 o'clock. Walked, enjoying the breeze and the sound of roaring waves on the rocks.
I had a modest dinner, but slightly overestimated my abilities with alcohol, because when I got out, I did not call a cab, but walked on foot - they say, I can walk myself, the weather is gorgeous!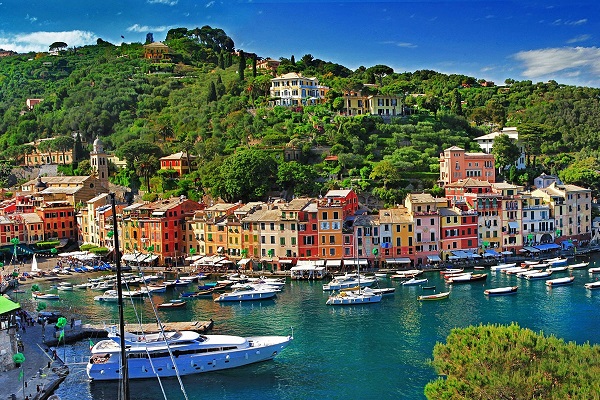 It was such a Mediterranean night, about which they write songs... the black sky fell on the sea and took over everything, screaming cicadas, the earth exuded aromas and it seemed that in that moment my fate was sealed))))
I was walking along, and suddenly I heard someone weeping so piteously under the road, among the rocks. Of course there is no one around, not a single soul and the place is wild. I took off my shoes, left them on the side of the road, and climbed up the rocks to the sound, which, as it turned out, was made by a boat tied under the bridge, in shallow water. By then, I was so tired that I climbed into that boat and dozed off in it to the sound of the sea.
I don't know what time, I was awakened by policemen with flashlights, they realized that I was Russian and had nowhere to sleep, so they decided to take me with my shoes, by which they had identified the sleeping woman, to the red cross reception. But luckily, I already spoke Italian at the time and asked to be taken, if they decided to help, to the 5-star Miramare, which surprised them. When we walked into the lobby, the guys asked the night porter - *your guest?)
Shame of course, but it ended up being fun!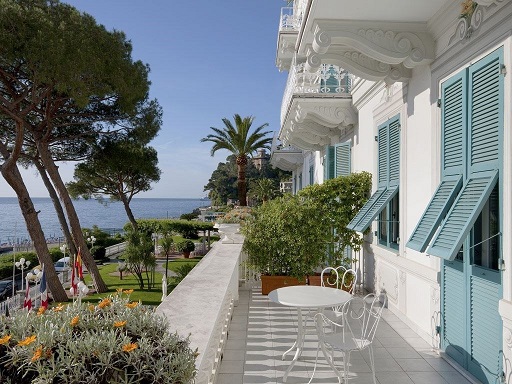 Similar photos:
Wake up early on Wednesday. so that the morning was good, because Wednesday is such, favorite, dear, and the middle of the week let it pass for you happily!On Wednesday you will have a lot of good deeds and good mood!  Pictures of your favorite
If you are in a good mood in the morning, it's already good! Let's love ourselves and give ourselves all the joys of morning happiness!  Morning bliss - pictures!
My friend I give you the gift of happiness, may everything in your life from today be at its best!Congratulations on the happy moments in your life!Just look at this picture!  Picture - happiness is where you wait for it!
Monday has come, a new week has come and it's good! Because Monday brings us new achievements and new emotions, with joy on Monday, meet our morning, our favorite day, Monday is a lot of happiness, will work well. to feel in a good mood
It's all our dear Friday,so do not be lazy and absolutely free you do not be stingy, download very beautiful pictures of flowers and do not forget to make a gift on Friday a floral bouquet of flowers, which will be from the heart and for someone's
Good, bright mood with Friday, so that Friday makes each of us happy, because Friday it gives harmony. feelings and good condition within us!You love Friday, I love Friday and let everyone love Friday!A joyful Friday inside a person is always good!